Module 1: Firewalls
2023-03-26 126 words 1 min read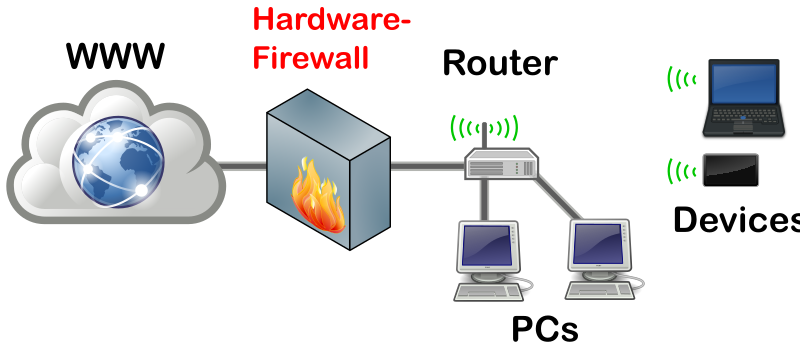 This article describes computer Firewalls.
What are computer Firewalls?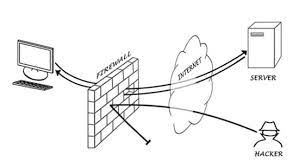 The Firewall is a computer network system that is designed to block unauthorized access while permitting outward communication.
By utilizing a firewall, you are increasing your security and preventing cyber threats like fraud and viruses. You are helping to promote safety and protection by turning on this setting.
To turn on Firewall for Windows Users go to the lower-left windows icon, right-click and select "Settings":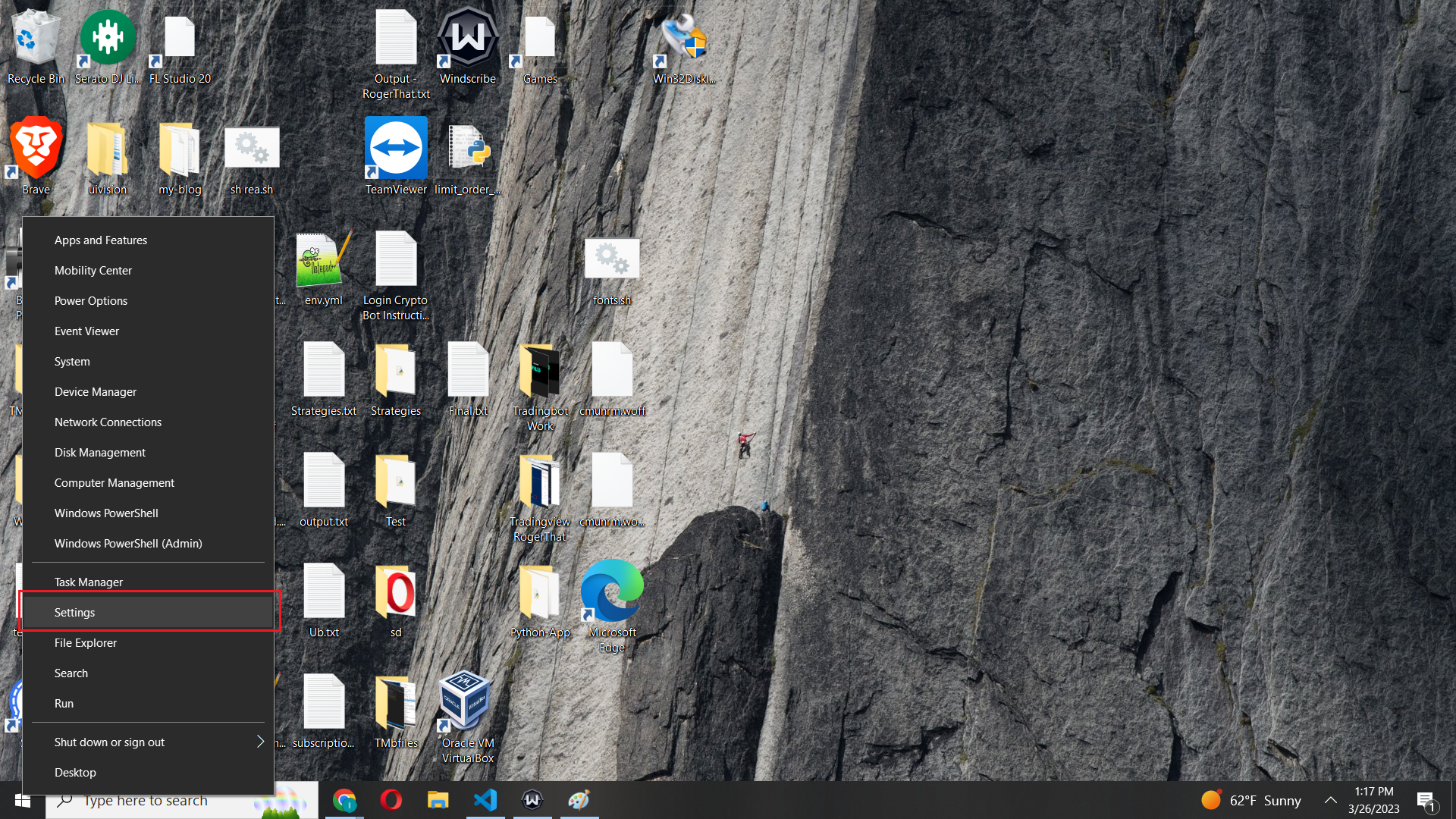 Then select "Update & Security":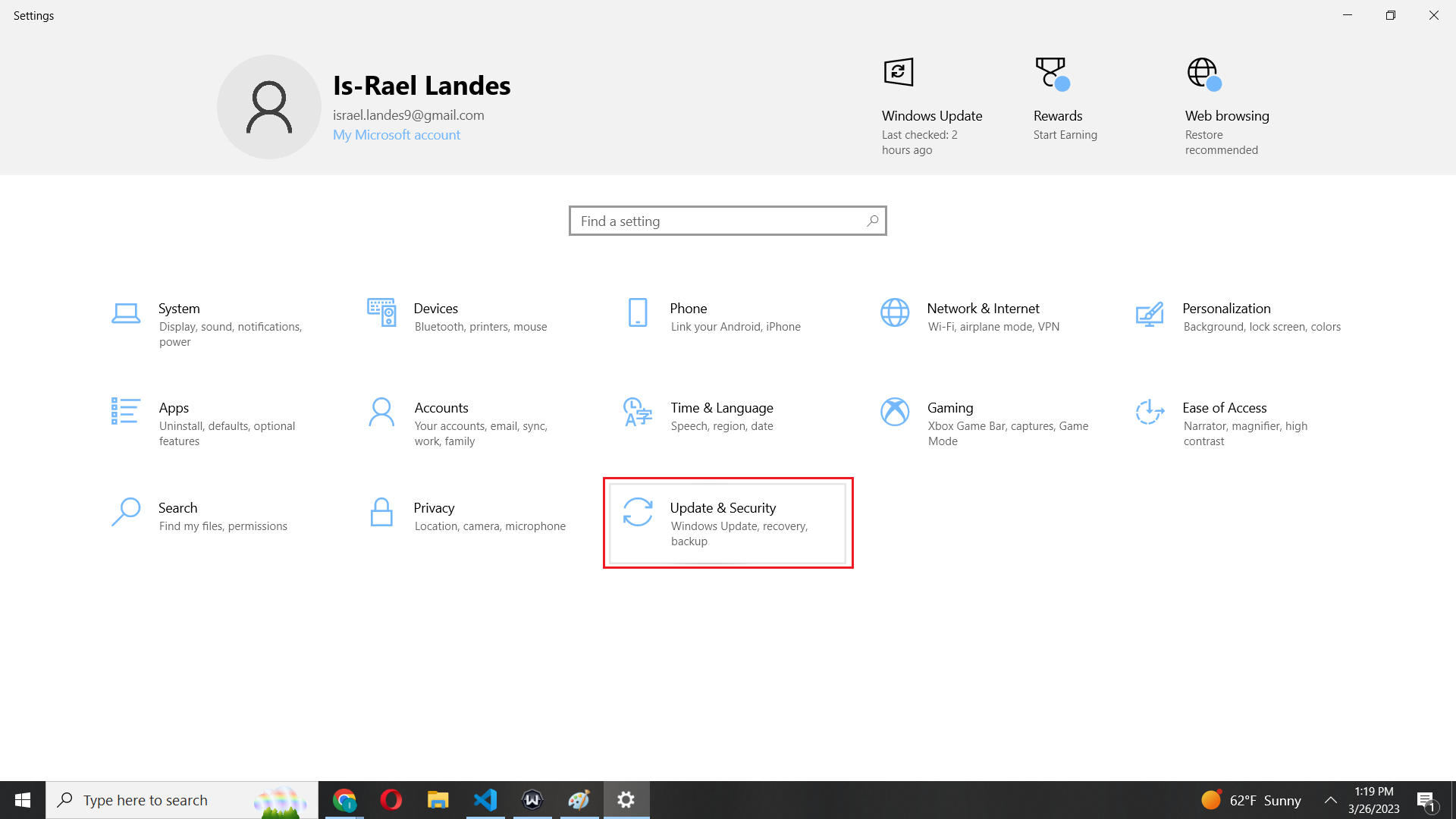 Next, select "Windows & Security":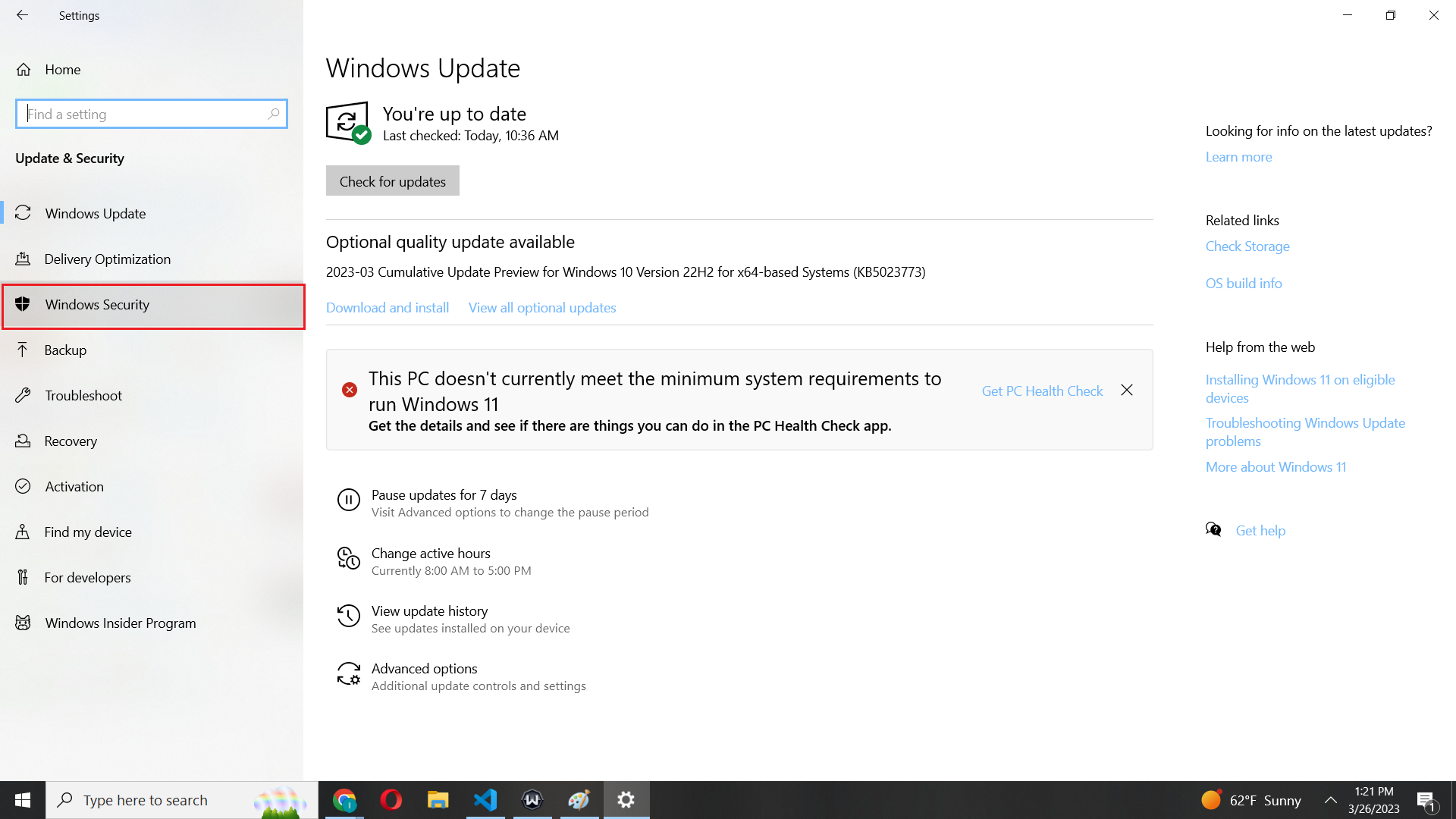 Then click "Firewall & Network Protection":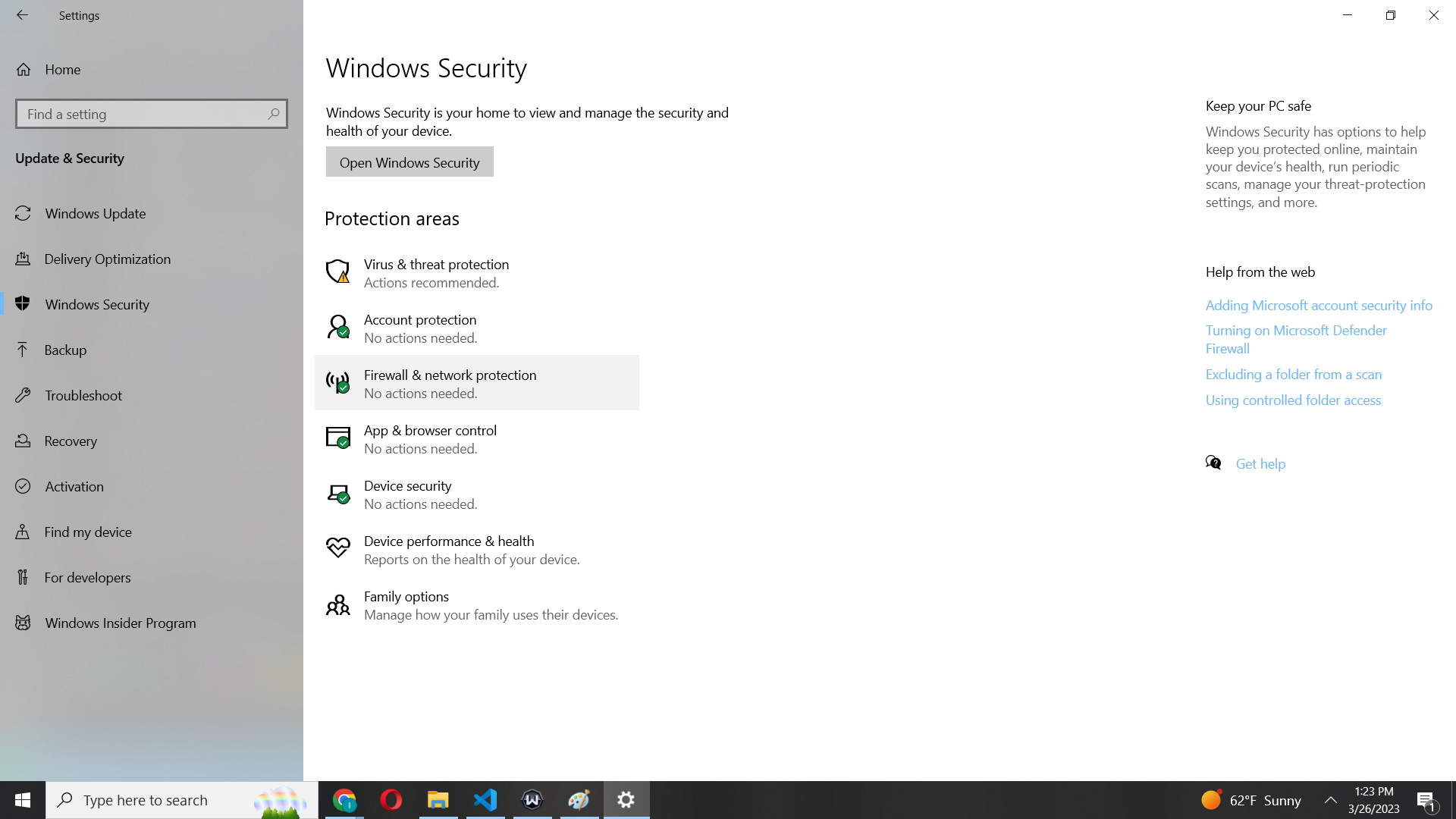 Here you can select either:
Domain Network
Public Network
Private Network
After selecting, you have the option to toggle the firewall on/off.
Enabling a Microsoft defender firewall will prevent any unauthorized users from accessing your device.
Authored By Is-Rael Landes
Is-Rael Landes, a good man living on the earth, loving making website, teaching others and coding.