Module 2: Data Encryption
2023-03-26 184 words 1 min read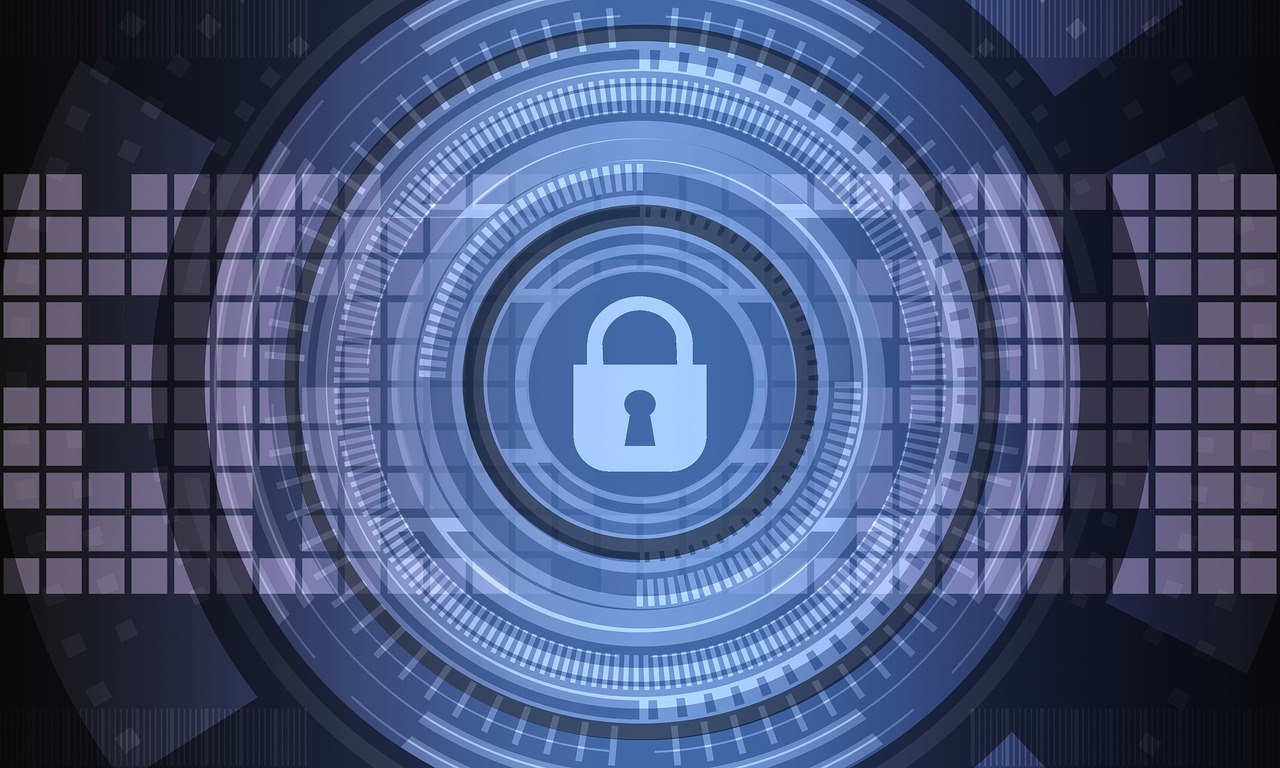 This article describes Data Encryption for computers.
What is Data Encryption for computers?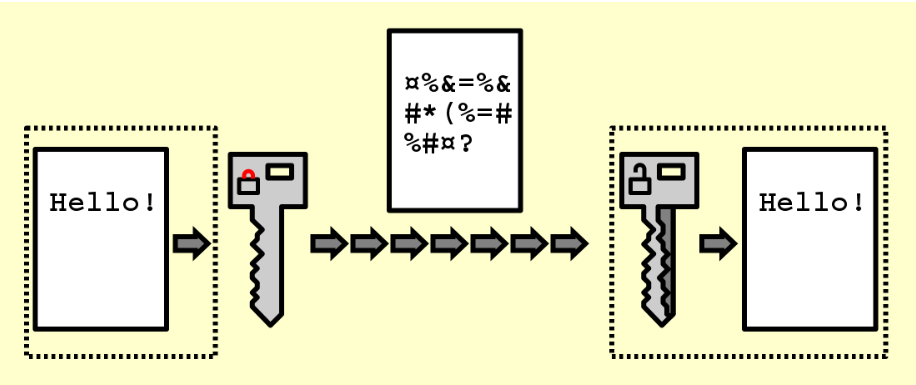 Data Encryption is a computer process that secures your data using secret code that prevents fraud and malicious attacks.
It requires extra time and storage memory, but it improves your speed and your overall security score.
It may speed up your browser loads times to be almost instantanious.
For Windows Users go to the lower-left windows icon, right-click and select "Settings":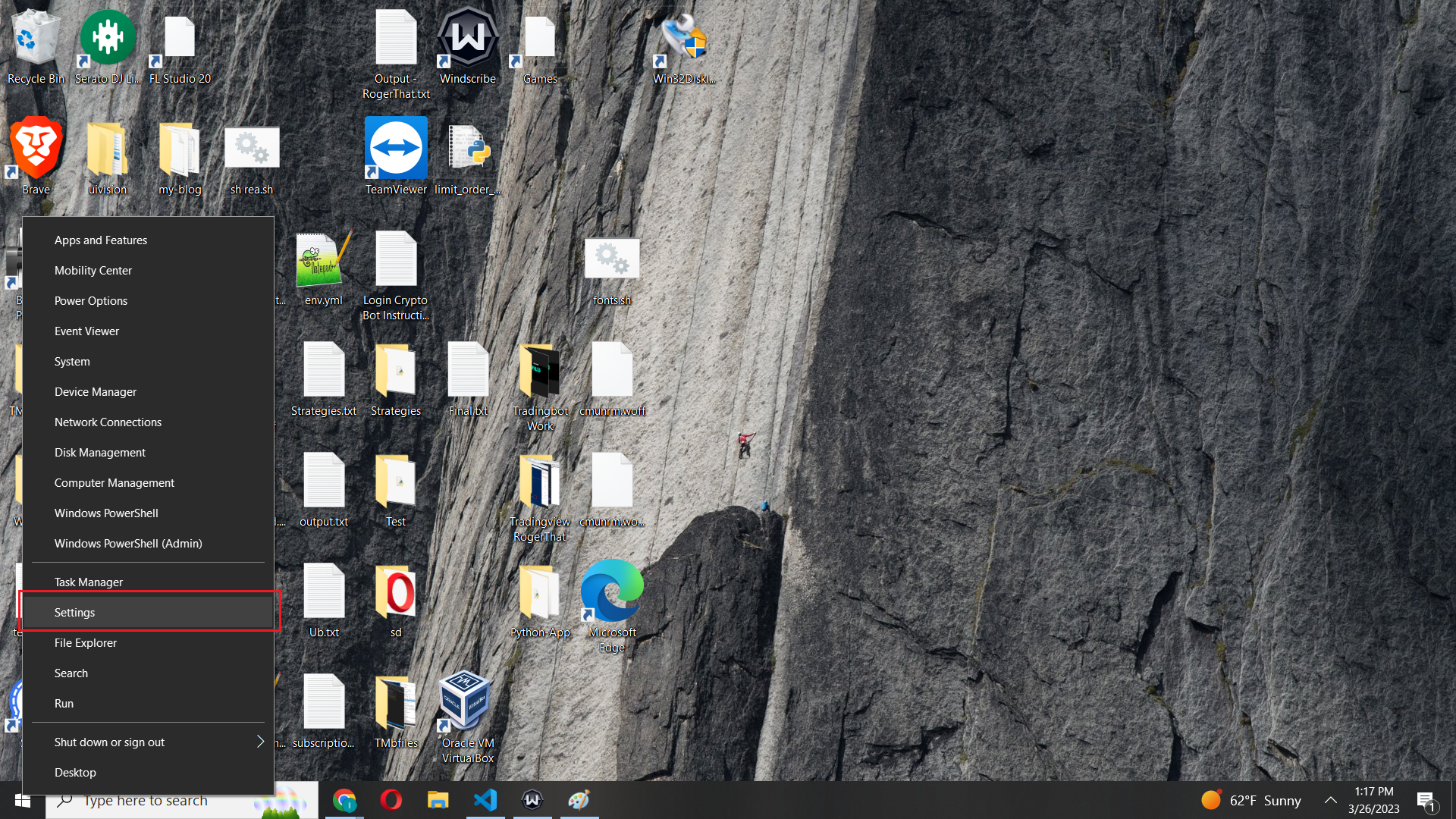 Then select "Windows Update":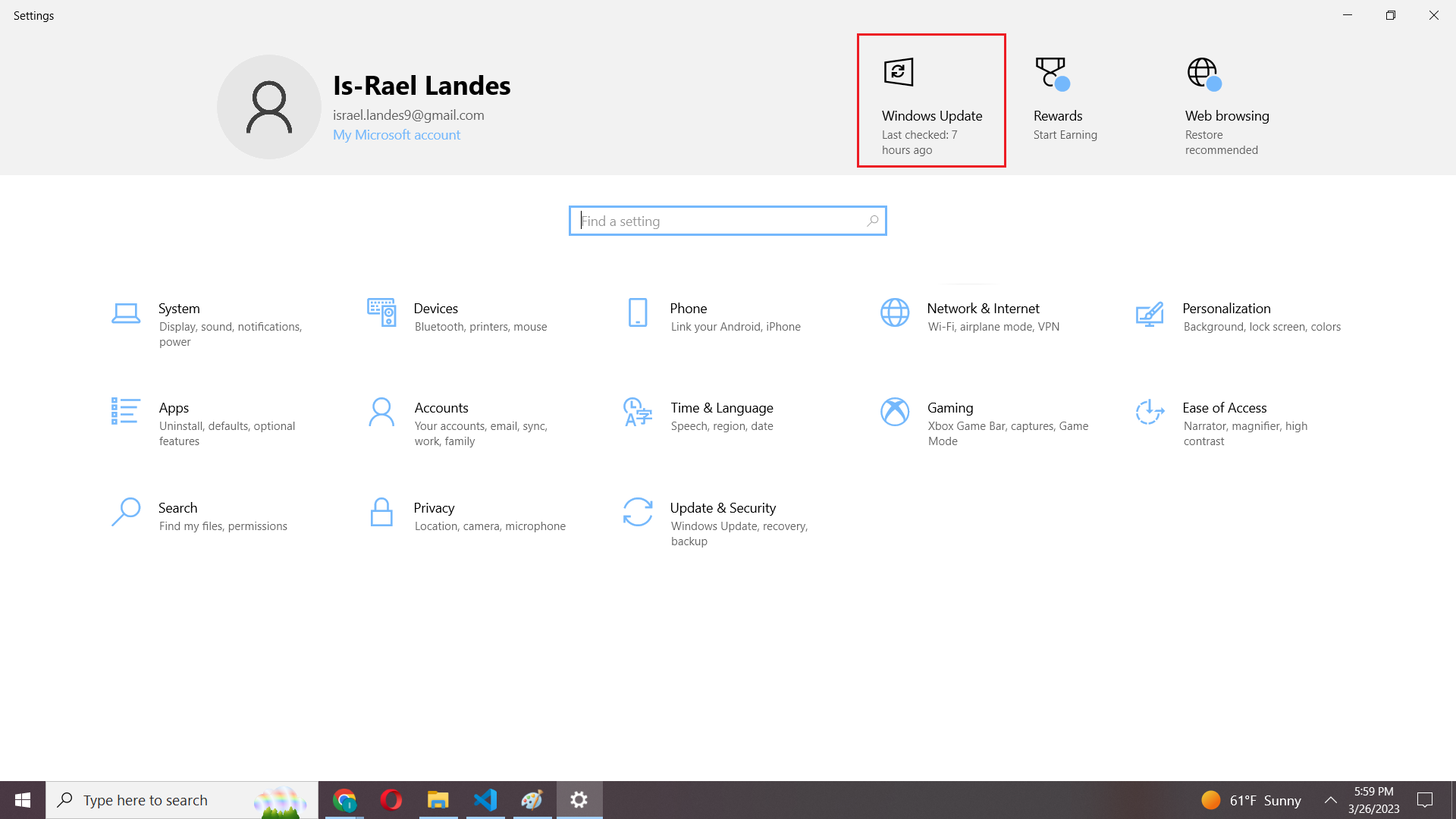 Next, click "Install Now" or "Check for Updates" to get any new Windows Updates that are available: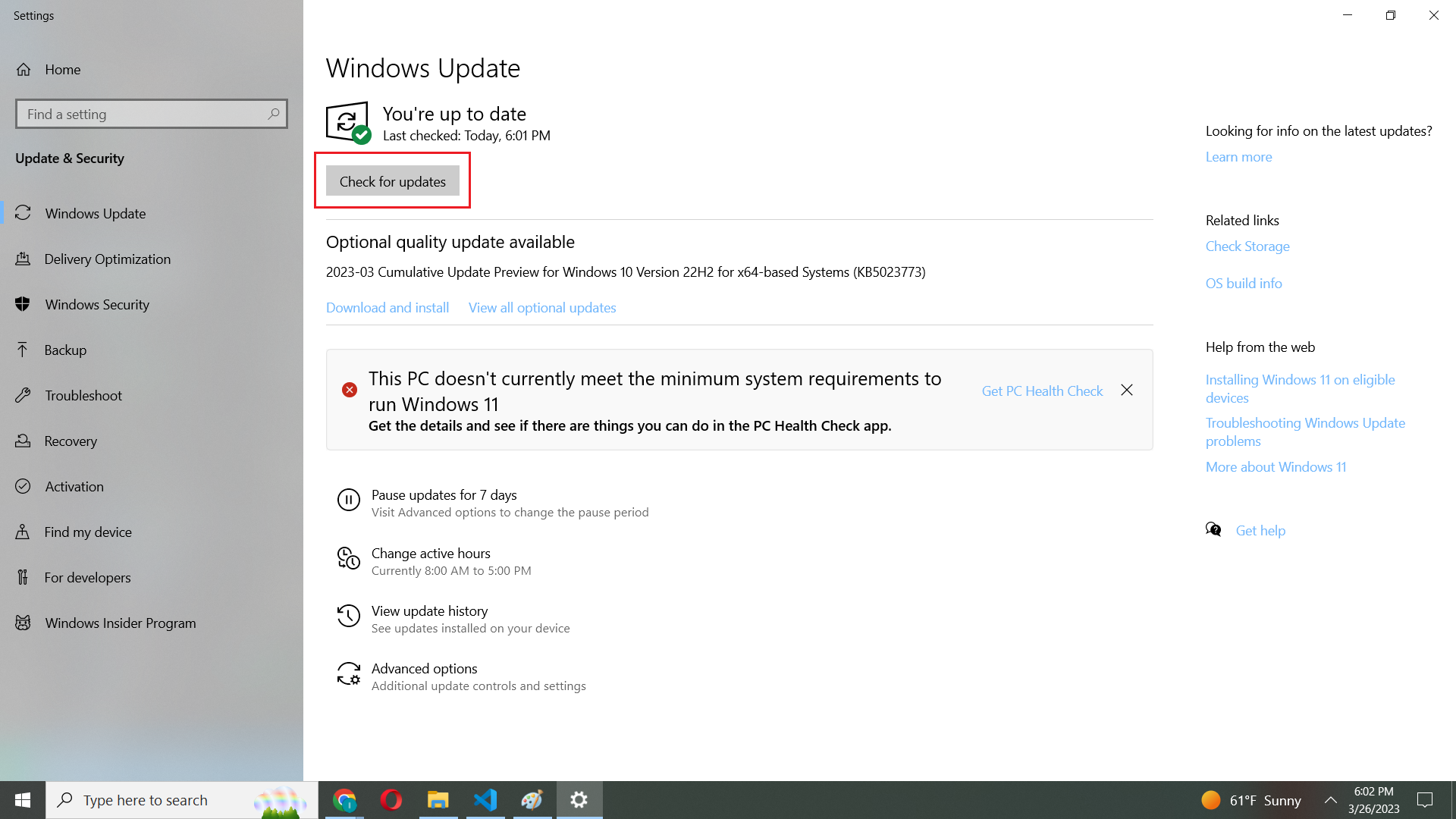 To access the BIOS from within Windows 10, open the Start Menu, then Shift-Click "Restart" and navigate to UEFI Firmware Settings. You can also access the BIOS by tapping F2, F8, Delete, or another key when the POST or manufacturer splash screen is visible during startup.
Then click "Firewall & Network Protection":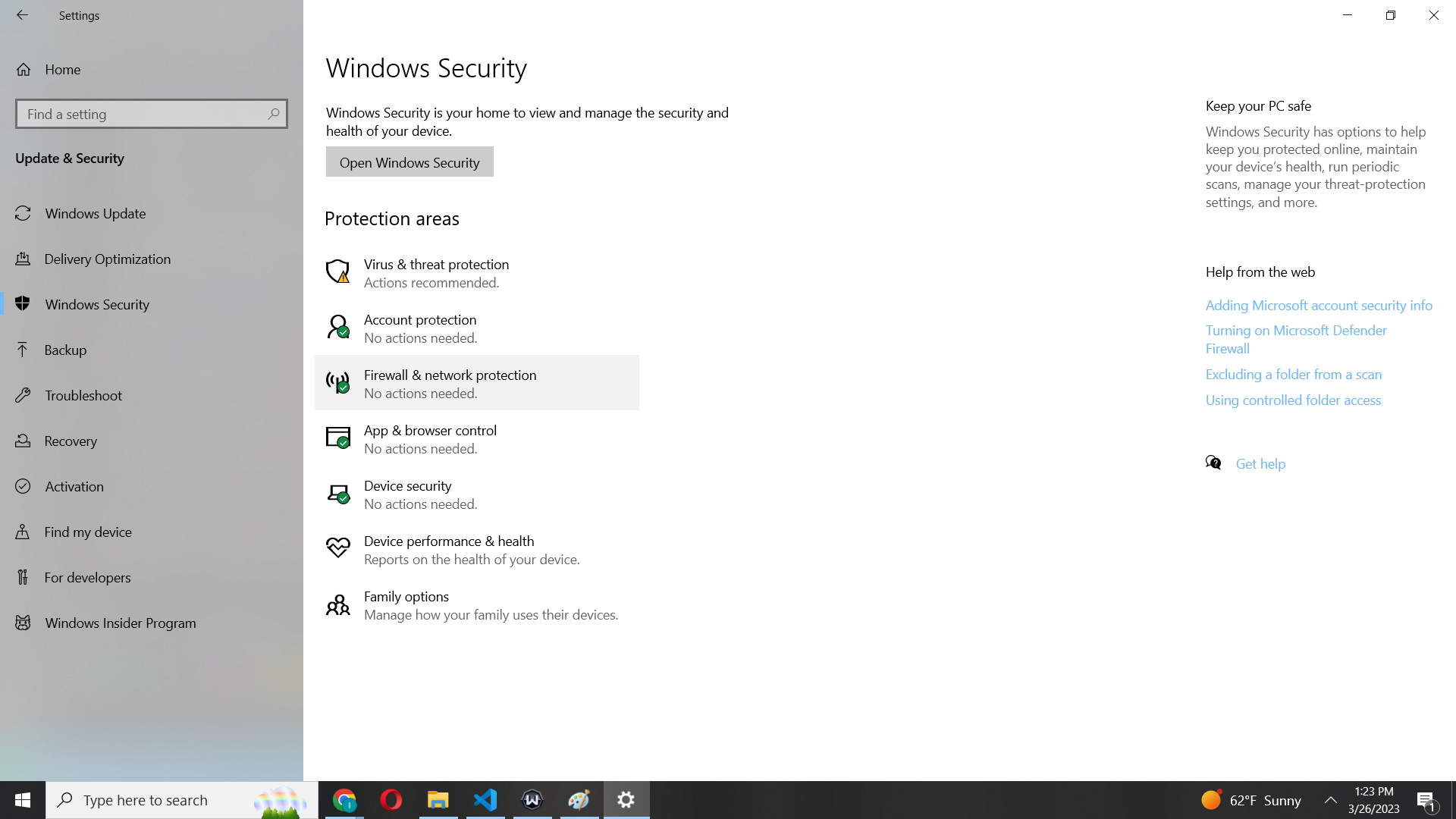 Here you can select either:
Domain Network
Public Network
Private Network
After selecting, you have the option to toggle the firewall on/off.
Enabling a Microsoft defender firewall will prevent any unauthorized users from accessing your device.
Authored By Is-Rael Landes
Is-Rael Landes, a good man living on the earth, loving making website, teaching others and coding.